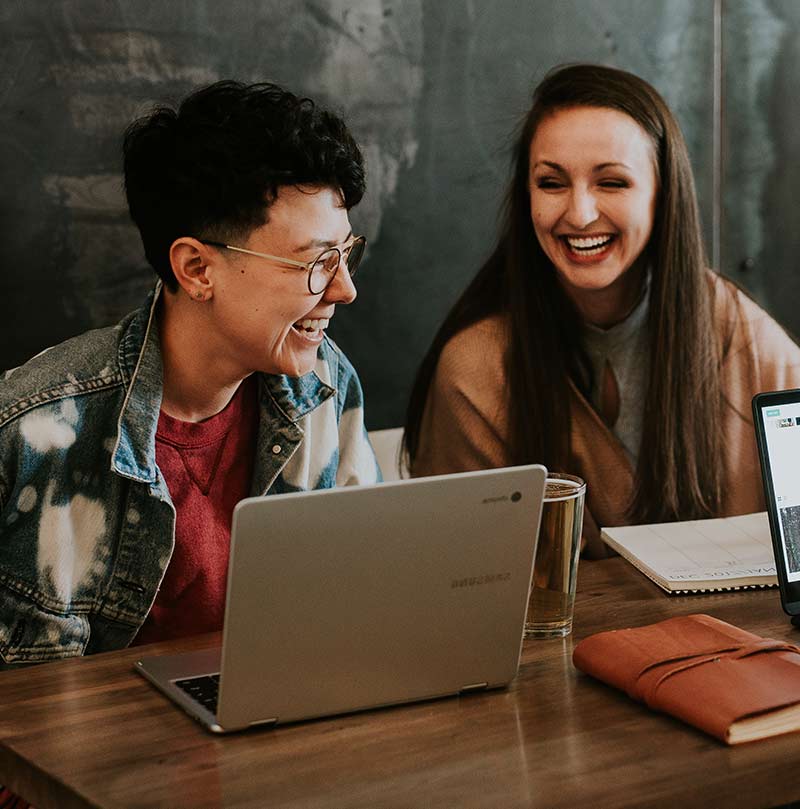 What is Popobuy?
P
opobuy is an international trading company service on both online and offline.
For online business we provide agency services to help our customers who are outside China to buy products from China on Chinese E-commerce website or origin factories;For offline business we help our customers to get contact with Chinese suppliers,we also provide warehousing,QC,Packing and international shipping services.
We Offer Various Services
There is always more we can do for you.
What Does The Agency Order Process Look Like?
Ready For Your New Order?
Start an new order with Popobuy right now!